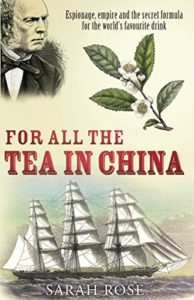 A wonderful gift for any tea lover! Below you will find a short presentation of each book!
For All The Tea In China:
Robert Fortune was a Scottish gardener, botanist, plant hunter – and industrial spy.
In 1848, the East India Company engaged him to make a clandestine trip into the interior of China – territory forbidden to foreigners – to steal the closely guarded secrets of tea.
Read More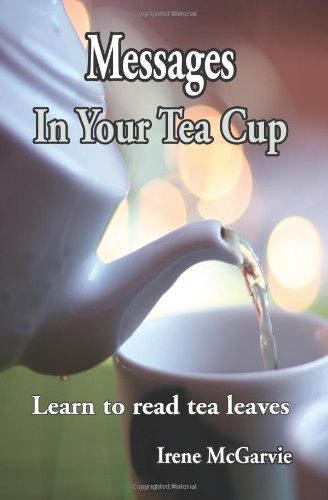 Have you ever wished that you could predict the future?
Throughout history people all over the world have been able to predict future events and get advice from "beyond" through tea leaf reading (tasseography).
It was popular because it worked so well and the necessary materials could be found in any kitchen.
Tea leaf reading is something that anyone can do. Sure, some people might pick it up faster, but everyone can do it to some degree. Give it a try and decide for yourself.
Read More