Go organic with us!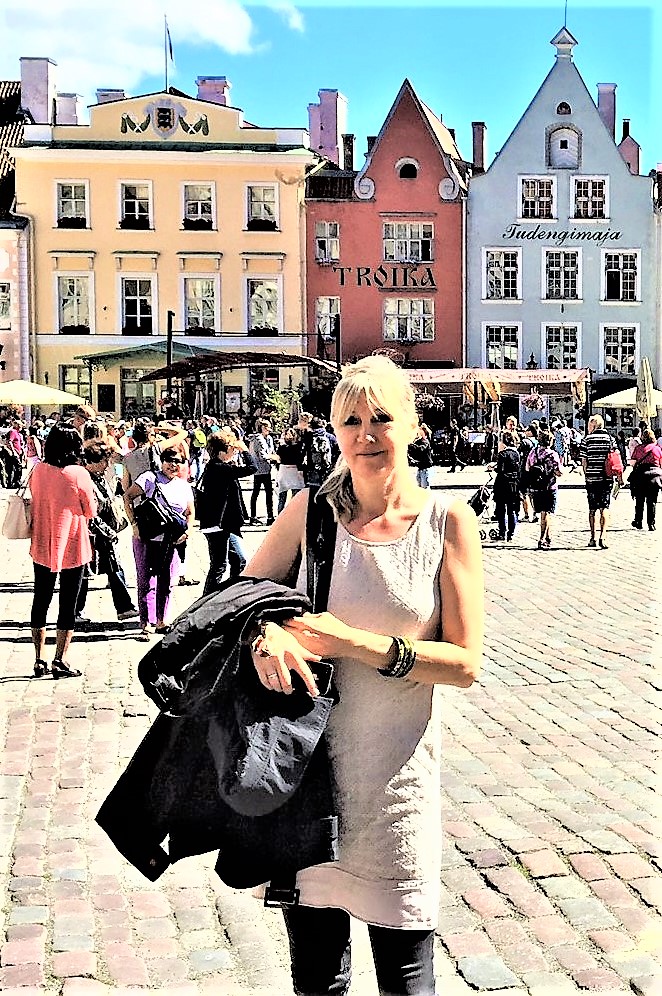 We created Organic Tea because we wanted to support the organic production of tea but also because we missed a place where to browse and search for only organic teas available worldwide with clear and easy to understand descriptions.
Living in Copenhagen, Denmark where many shops often only have a few brands with a small number of tea types, we got the idea to create our own tea shop exclusively with organic tea.
As Amazon and Ebay have an exceedingly large collection of teas, it felt naturally using them as a source for our organic tea collection.
It all started with a blog in Copenhagen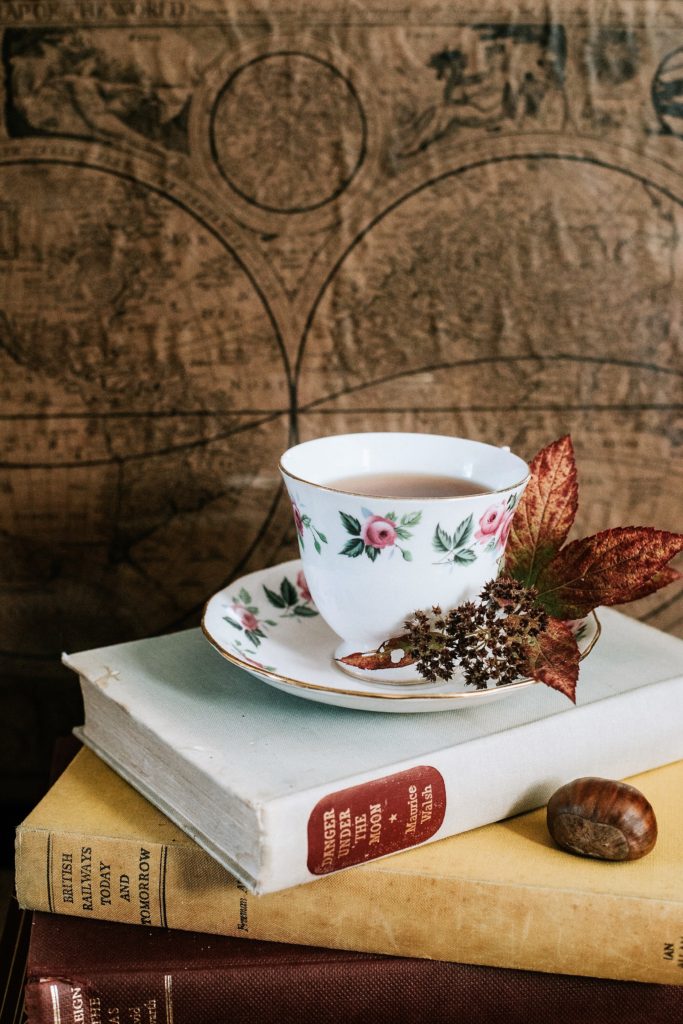 Having a tea passion of several years I had the idea to create a blog with tea as the main purpose. Mogens supplemented with his idea of a tea database. Thus Organic-tea.org was born!
If you, like us, believe that organic growing is the future, you have landed in the right place.
Organic-tea.org is an affiliate site and I get a little commission from the shops that will pay my time to investigate and publish more organic teas and information about organic teas.
Organic Tea hope to contribute to:
a world where we protect animals and nature, based on organic and sustainable use of our common natural resources
a world  with respect for each other across national and cultural differences where we can travel and meet each other in an equal manner
a world with an fair distribution of goods and room to follow our individual dreams inside and outside organizations
a world with a lot of honest web-stuff, movies, books, art etc. helping us to think, discuss and create a better world together
About the production of organic tea 
Organic tea is produced at sustainable tea plantations and grown without spraying agents and artificial fertilizers. The tea is therefore free from pesticides and other chemical remains. See details at each brand's website.
Choose organic tea if you like us believe this is the future.
Browse and search in many ways
You can browse in my selected teas via:
Tea product
Tea type
Tea brand
Caffeine or not
Flavour (e.g. turmeric, vanilla, bergamotte, ginger)
Wellbeing options (e.g. relax, rejuvenating, sleep, energy)
Choose webshop in your country and buy your selected teas
Once you have found your favorites, choose a webshop in your country  at Organic-tea.org. Then you can read more about the tea and buy if you wish to.
We hope you will find and enjoy the organic teas you are looking for. Organic-tea.org will continually be updated with more tea and improved options for selecting.
Best regards
Lizeth